Creative designs that represent your book in the best possible light
Ebook cover is the front cover of your book and are the first impression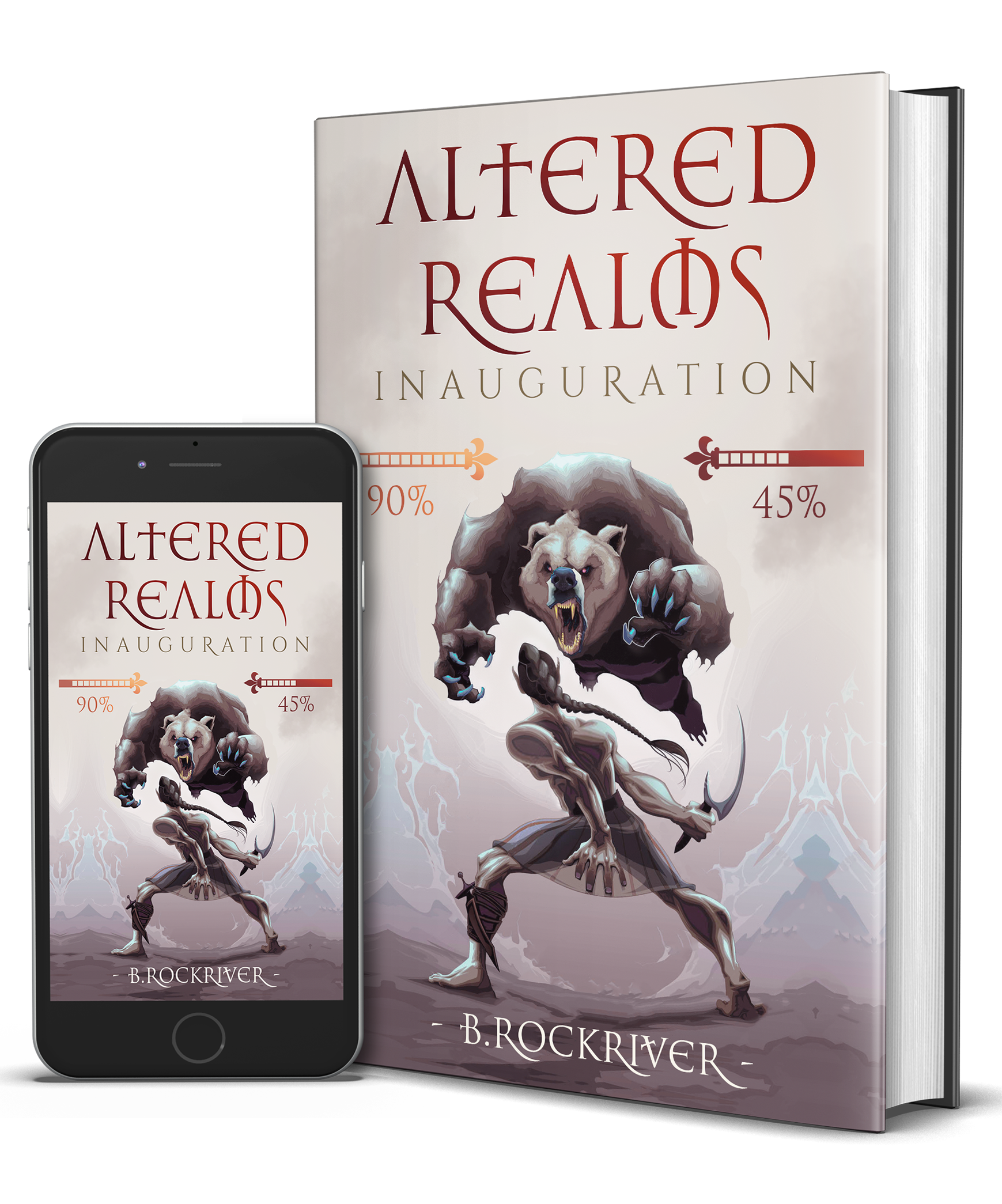 welcome to frontdot studio / book design /
For presentation on Amazon, Google Books…, iPads, iPhones …
That market you and your book in a way that invites readers to visit your site
book design and formatting
Check out our featured projects and some projects that we work on
FEATURED PROJECTS AND PROJECTS THAT WE WORK ON
Check out, here are some projects that we work on
Stunning Looks & Functionality
People do judge a book by its cover, so make sure you have good one
Hard Cover
Creative designs that represent your print book, e-book, and audio book in the best possible light
eBook Cover
Ebook cover is the front cover of your book and are the first impression your readers will get of your story.
Formatting
For presentation on Amazon, Google Books…, iPads, iPhones, personal computers, and smartphones.
Book Website
That market you and your book in a way that invites readers to visit your site and stay once they've arrived.
Full service book cover design, marketing, consultation and book branding for traditional and self-published authors.
For additional info check out

 
/ FAQ /
page
If you have any questions, need a quote or want to hire us please feel free to contact us.